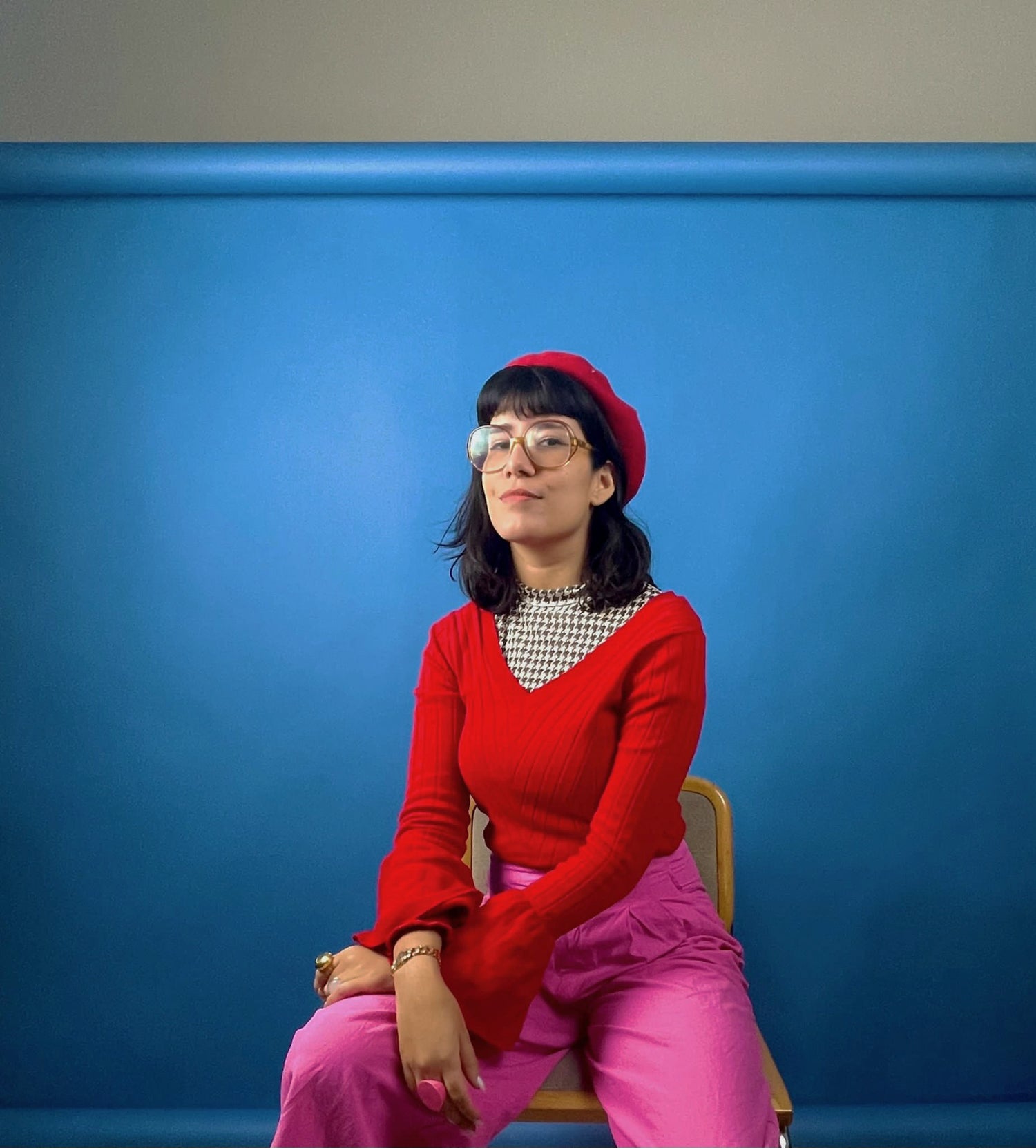 ABOUT
Niege Borges is a visual artist based in Brooklyn, New York and originally from the south of Brazil. She graduated in Graphic Design and has been working as a full-time freelance visual artist for years.
Her work is bold and colorful and her she loves to portray people, landscapes and urban scenes. Her illustration work is highly influenced by fashion, graphic design, theater, nature and her own life experiences. Her work is full of texture, which results on a unique vibrant look.
Her upcycled clothing collection is a way she found to bring her artwork closer to people's lives as a product. She thrifts the garments in her neighborhood in Brooklyn and in her hometown in Brazil and prints each garment individually, resulting in unique pieces. The current collection is inspired by the joy of travel (from international travels or even a quick trip to the corner shop).
She is also a self-taught painter.
Some of her clients include Instagram, Apple, TikTok, Nike and Google. 
Press: Adobe, AdWeek, ESPN, FastCompany, Cultured