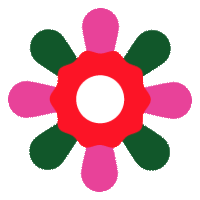 Hello! I am a freelancer graphic designer and illustrator
from Brazil based in Brooklyn, NY.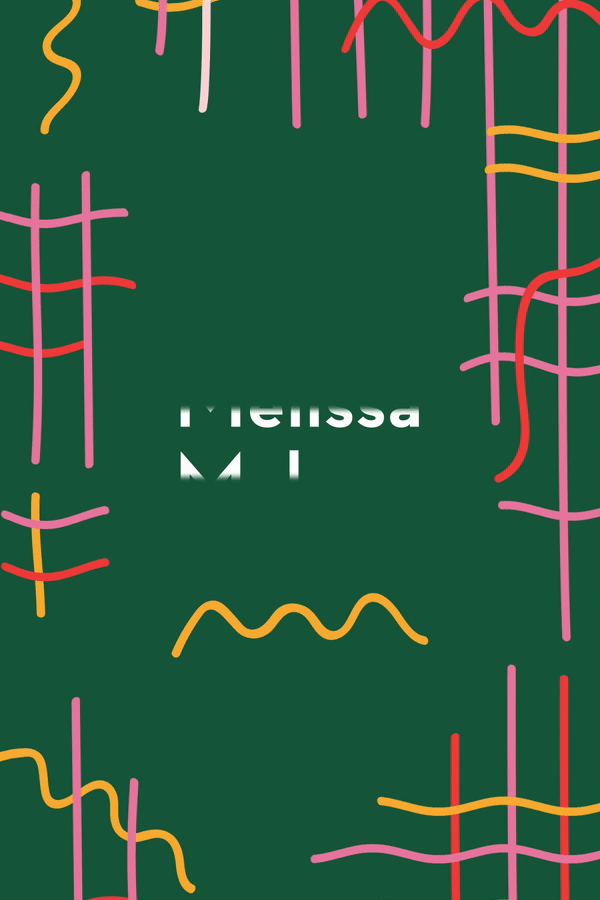 Melissa Makers
Just Sit
As you can see I make a lot of infographics, digital content and illustrations for different clients. I also love to work on brand identities and publications.
I've been working as a full time freelancer since 2013 and love to collaborate with new people. Let's create stuff together!